the way we work
is changing
During these unprecedented times, we all have been forced to reshape our business structures.
For small businesses, disaster and continuity plans are commonly out of reach.
​
We're here to help you navigate the virtual office challenge. Easy, robust and inexpensive apps and software can facilitate your business continuity:
​
Keep your staff accountable

Manage your clients seamlessly

Keep a record of all your activities and expenses

Keep your tasks on track

Access your office remotely
working remotely
can still be blissful...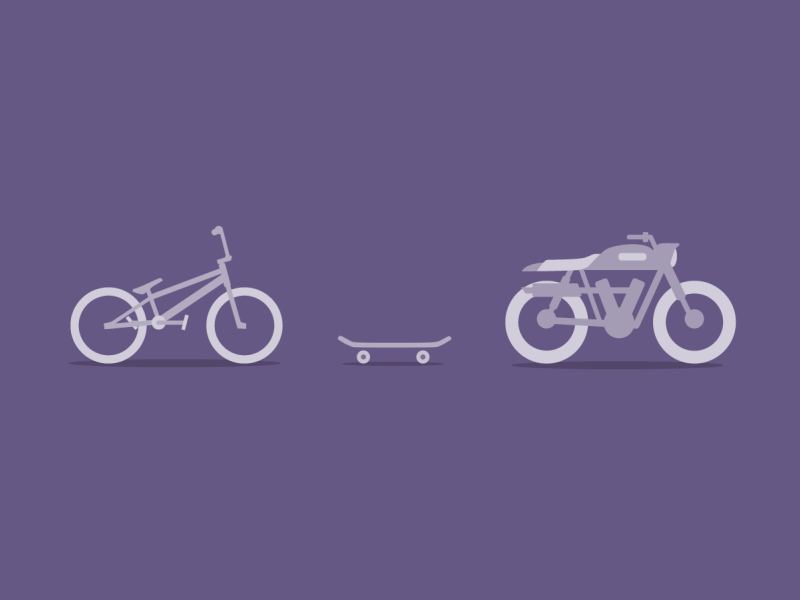 FREE ASSESSMENT
As part of our contribution to the Cayman Islands community, we'll be advising on how to set up a virtual structure by recommending the implementation of robust digital solutions to help to continue with your commercial operations as seamlessly as possible.
LET'S DO IT TOGETHER
By 1-to-1 consultancy, we'll take a closer look at your current commercial procedures and budget to assist you in setting up the apps and software needed to manage your business virtually. Training and remote customer service are available.
discover the

blissful

experience of working with us
All right reserved. Bliss Digital Marketing. 2020