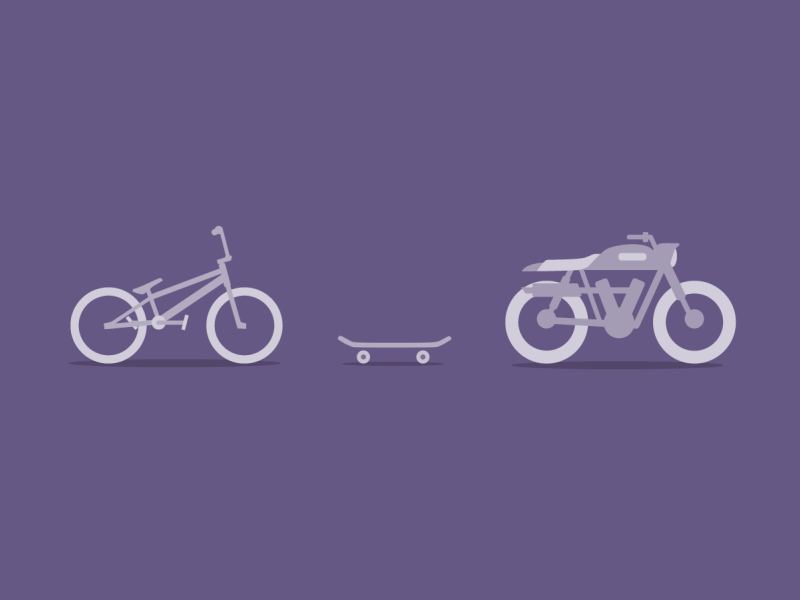 FIXED PROJECTS
Following a proven methodology, we predefine deliverables, timeline and costs associated with a single project.
LET'S DO IT TOGETHER
As a retained partnership, we engage for an ongoing service. This way you will have our team working full-time on your projects.
WE TRAIN YOU
Either through our online master classes or by 1-to-1 consultancy, strategy or training sessions are done with clients who wish to revise their objectives and planning or simply optimize their marketing resources.
discover the

blissful

experience of working with us
All right reserved. Bliss Digital Marketing. 2019