ISN'T IT TIME TO CHANGE THE BEAT?
a creative agency for innovative,
digital marketing solutions and technologies
e-branding

,
innovation &
marketing
We are a digital agency creating online experiences on the interaction of technology and emotions. We generate extraordinary value for brands through innovative, digital design.
We are a trendy, fresh and engaging digital marketing agency focused on understanding our clients, our clients' business, their business goals and aligning tailored solutions to better enable them to connect with their customers.
simplify;
everything else
is irrelevant
We pride ourselves on our ability to simplify and systematize marketing processes. We've developed a proven methodology that helps us deliver turnkey solutions while assisting our clients with their projects.
Our step by step process allows us to work in partnership with our clients and other creative teams to a common goal of design, innovation and excellence.
international spirit,
local heart
We bring over 34 years of international experience in branding and digital marketing, having delivered successful projects in Spain, Ireland, UK, the United Arab Emirates, South America and most recently in the Caribbean.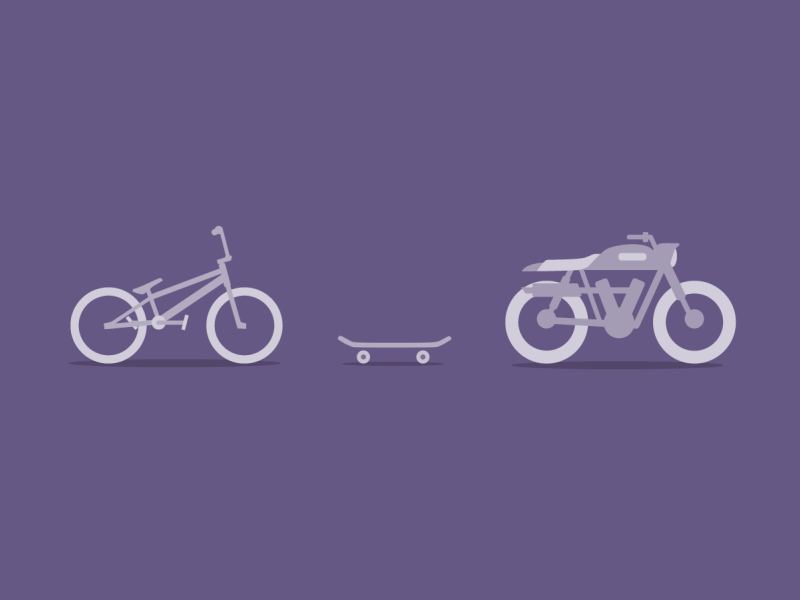 FIXED PROJECTS
Following a proven methodology, we predefine deliverables, timeline and costs associated with a single project.
LET'S DO IT TOGETHER
As a retained partnership, we engage for an ongoing service. This way you will have our team working full-time on your projects.
WE TRAIN YOU
Either through our online master classes or by 1-to-1 consultancy, strategy or training sessions are done with clients who wish to revise their objectives and planning or simply optimize their marketing resources.
discover the

blissful

experience of working with us
All right reserved. Bliss Digital Marketing. 2019